Reviews
With our trained technicians, we install, maintain, repair, and replace all types of heating and cooling systems in your home. Our NATE-certified service technicians understand how important your heating and cooling systems are to your home. Customer service is our number one priority. With years of experience and a track record for success, we are the expert to rely on for all your HVAC repairs and new installations needs. Check out our reviews to learn why so many customers turn to us in Wisconsin. With residential and commercial services, we specialize in prompt service, dependable tools, and affordable pricing.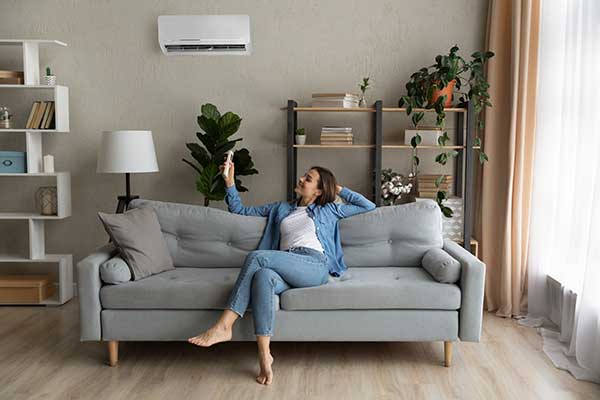 Check out our Latest Customer Reviews
Average Review Rating
Average Rating: 4.74
Total Reviews: 19
List Of Reviews
By:
Marc Shallcross
on
Infinity Heating & Cooling
Great company that is highly responsive and professional. John and his team did a tankless water heater and it is great!!!
By:
Jennifer Pelnar
on
Infinity Heating & Cooling
On a Sunday, heating was not working, had immediate response and discovered that carbon monoxide wasn't venting properly. Husband says he's a superhero! Awesome service, highly recommend!
By:
Catherine Jesberger
on
Infinity Heating & Cooling
I had the pleasure of working with Infinity. They provided their professional opinion with out trying to upsell me. They arrived as planned and the work was completed in a timely manner. I would recommend them for your heating and cooling needs. I will be hiring them again in the near future for a different project.
By:
Chris Render
on
Infinity Heating & Cooling
Came over at 8pm at night to fix our furnace. Took 20 minutes. Wonderful customer service! 10/10 would recommend.
By:
Stephanie Robers
on
Infinity Heating & Cooling
John was extremely knowledgeable, personable, and professional. He took the time to answer all of my questions and explained everything to me that he was doing. I will definitely recommend him to everyone I know that have heating and cooling needs. Thank you for coming out!!