About Infinity Heating & Cooling
Infinity Heating & Cooling is a well-established family-owned business that offers expert HVAC services. We are passionate about serving our customers. When choosing our HVAC services, customers know they will get licensed and experienced technicians they can trust to resolve their HVAC problems. To maintain our strict standards for service and expertise, Infinity Heating & Cooling employees are highly trained in servicing all types of heating, ventilation, and air conditioning equipment.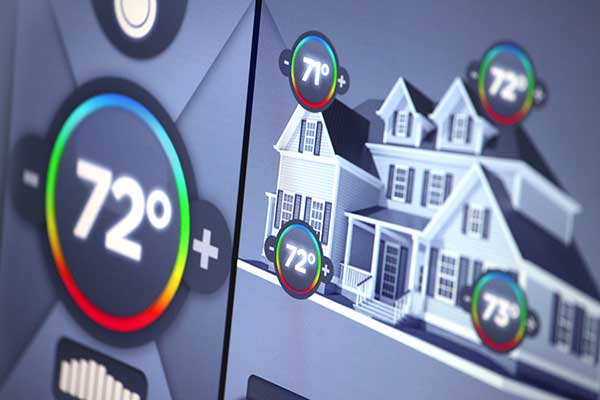 Why Choose Us?
Infinity Heating & Cooling will always provide the best services possible. Customers know they can rely on the experts at Infinity because of their commitment to customer service. When you call Infinity Heating & Cooling, you have a team of expert technicians at your disposal and can rely on them for a quick and accurate fix for any heating or cooling problem.
When it is Time To Upgrade your HVAC System
Whenever possible, our expert HVAC repairs will restore your system to full function. If your HVAC system is outdated, maintenance may not be enough to keep it working properly. When it is time for an upgrade, we will explain the options and help you make the best decision for your home.
Book HVAC Repairs Today
Our goal is to make sure you are happy with our HVAC repair services. We offer honest and competitive services, ensuring our customers always leave satisfied. For all your heating and air conditioning needs, contact us at (262) 880-8624 or fill out our online form.