Trusted HVAC Services in Delavan, WI
The services of quality heating will reduce the chances of mechanical failures by inspecting and maintaining your commercial heating and cooling systems, as well as reducing unwanted repairs through preventive maintenance contracts. We are passionate about ensuring you have clean, efficient equipment for years to come. With years of experience, we know how to install central air conditioners, furnaces, and boilers. We have the expertise to handle any job, big or small, that you might need in your home or business.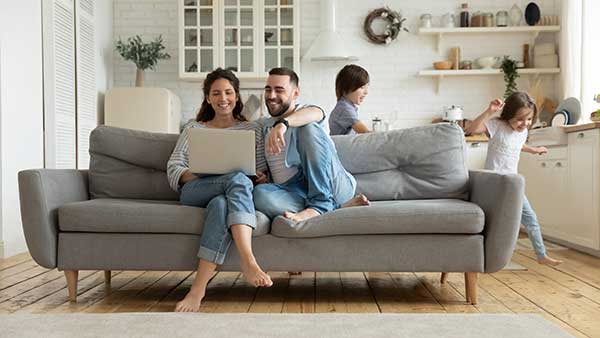 Our Services
A/C Installation
A/C Repair
Air Duct Installation
Air Duct Repair
Boiler Services
Ductless A/C Services
Thermostat Repair
Humidifiers
Electric Furnace Installation
Electric Furnace Repair
Emergency Services
Flame Sensor Repair
Gas Furnace Installation
Gas Furnace Repair
Heater Installation
Heater Repair
Heating Repair and Installation Services
Wisconsin experiences many harsh winters, with Infinity Heating & Cooling delivering the warmest service. We offer consumers various heating installations and repair services, including gas furnaces, electric furnaces and flame sensor repair. With our trained professionals, you can be assured that your home is in good hands.
Boiler Services
If you wake up in a cold house, it is time to get professional help. Allow us to repair and install a new boiler for your home or business. Replacing your old boiler is simple and affordable when you rely on Infinity Heating & Cooling.
Ductless AC Services
When it comes to new installations or repairing your ductless air conditioning, you don't need to look any further. We are specialists in the installation and repair of these systems.
Book HVAC Services Today and Keep Your Home Comfortable
We offer expert new installations, repairs, and maintenance services with fast response times. Schedule an appointment with our licensed technicians to have your equipment serviced. Contact us at (262) 880-8624.