Welcome to Infinity Heating & Cooling
On extremely cold, bitter winter nights, you'll want to return to a warm and comfortable home. When your heating system is failing to keep your home warm, we're here for you. Similarly, our cooling systems don't let unbearable summer heat drive you insane. Infinity Heating & Cooling is dedicated to providing customers with as many warm nights in winter and cool summer days by installing and maintaining the perfect HVAC systems. Call us year-round at (262) 880-8624 for HVAC repairs, maintenance, and new installations. Our dedicated certified technicians offer personalized customer service with years of expertise.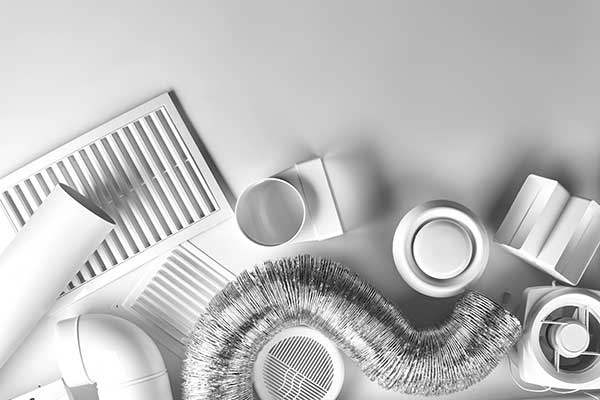 What Makes us the Most Trusted HVAC Company in the Area?
We provide unmatched HVAC expertise and offer products from the most well-known brands in the industry.
We treat our clients with the respect they deserve. We provide quality, local customer service that turns jobs into long-term relationships.
HVAC technicians are certified through NATE.
With our commitment to excellence, we offer workmanship unmatched by competitors.
Homeowners can trust that our HVAC repairs will last.
We provide a full satisfaction guarantee for all our work.
Book a HVAC Service Appointment Today
We promise to be responsive, have affordable pricing, provide a professional atmosphere, and have a friendly staff. You can count on us to go above and beyond for every customer, treating their home like ours. With high-quality service and durable improvements, we are here to serve you better than the rest. We look forward to being of service to you by providing repairs and new installations of the highest quality. Contact us at (262) 880-8624 to book an appointment.