Preventative Heating & Cooling Maintenance Plans
Prevent your HVAC equipment from breaking down with regular maintenance. For most homeowners, one of the best ways to avoid costly HVAC repairs is to keep up regular maintenance of their equipment. Your home comfort relies on a series of parts, so your system needs to be serviced by a qualified technician regularly. To keep your HVAC system running smoothly and efficiently all year long, we provide heating & cooling maintenance plans.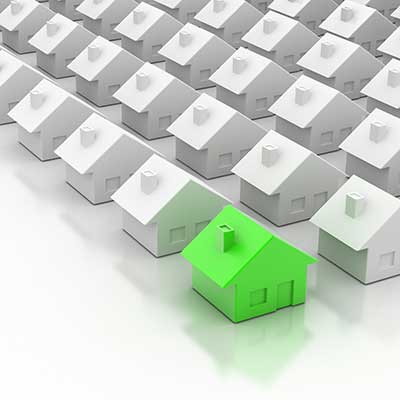 What our Maintenance Protection Services Offer
Your equipment will be a priority when you become a member and have your yearly maintenance inspection by our qualified technicians. When our certified technicians visit during one of your scheduled maintenance services, they will guide you about what needs to be fixed and provide you with prices on-site. The Maintenance Protection Plan uses a tailored task list to thoroughly check your heating and cooling equipment to prevent costly breakdowns. Regular maintenance helps to save you up to 30% in energy bills. A regularly serviced HVAC system plays a major role in improving the sale of your home. When you need emergency repairs, you can receive priority service over non-program customers.
Schedule HVAC Maintenance Services Today
We provide the best service for residential and light commercial repairs for air conditioning, heating, and cooling. With our quick response time, knowledge of the trade, and customer support, we help protect your investment so you don't have to incur costly HVAC repairs down the road. We value your satisfaction so much that we provide maintenance plans to help keep your equipment in excellent shape. Schedule maintenance HVAC services today. Contact us at (262) 880-8624 or fill out our online form.